A Thought on Your War
February 16, 2014
If you haven't won still,
has it crossed your mind that maybe
you've been fighting
with the wrong weapon?

I'd ask you not to give up -
to keep on searching for the Truth,
to keep on fighting
for me.

But who the heck am I,
right?

Maybe you like it this way -
unwantingly, helplessly;
maybe you just don't
want to win at all anyway.

Maybe this is what you think
is victory.

And it's okay.

I respect that:

I love you.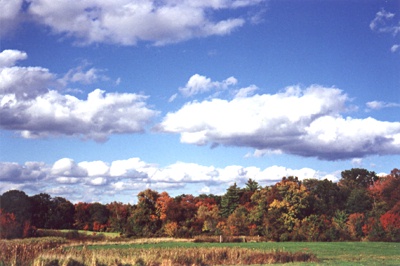 © Jennifer T., Hanson, MA