Spring Days
February 17, 2014
Today opened up an early day of spring,
And I sit upon the porch,
And stare into the blue sky,
Dotted with fluffy bits of white.


The cool breeze,
The blessed smell of flowers not quite in bloom,
The endless blue blanket above my head,
All are a taste of the summer ahead.



As I pass you in the halls,
Or hand you a star,
I feel the cool breeze of spring,
Dance across my heart.


And I notice the cold,
I embrace it,
Because without cold we cannot feel warmth,
And when I see you I feel both.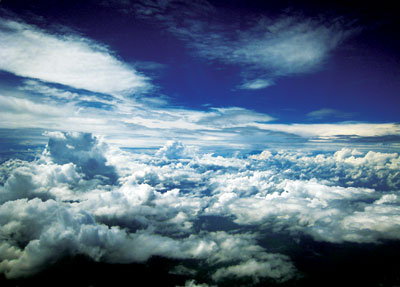 © Jacob W., Oklahoma City, OK