The Best Pick Up Lines
February 28, 2014
Are you religious? Because you're the answer to all my prayers.
I'm not a photographer, but I can picture me and you together.
I thought happiness started with an H. Why does mine start with U?
I don't have a library card, but do you mind if I check you out?
Do you have a map? I'm getting lost in your eyes.
I was so enchanted by your beauty that I ran into that wall over there. So I'm going to need your name and number for insurance purposes.
You're so beautiful that you made me forget my pickup line.
Me without you is like a nerd without braces, A shoe without laces, aSentenceWithoutSpaces
Baby, if you were words on a page, you'd be what they call FINE PRINT
Do you know what I did last night? I looked up at the stars, and matched each one with a reason why I love you.
Did you have lucky charms for breakfast? Because you look magically delicious!
No wonder the sky is grey today, all the blue is in your eyes.
Kiss me if I'm wrong, but dinosaurs still exist, right?
I may not be a genie, but I can make your dreams come true.
There must be something wrong with my eyes, I can't take them off you.
Can I borrow a kiss? I promise I'll give it back
See my friend over there? He wants to know if you think I'm cute.
Are you a magnet? cuz im attracted to you
Is your name Summer? 'Cause you are HOT!
I would say God bless you but it looks like he already did.
I'm choking! I need mouth to mouth, quick!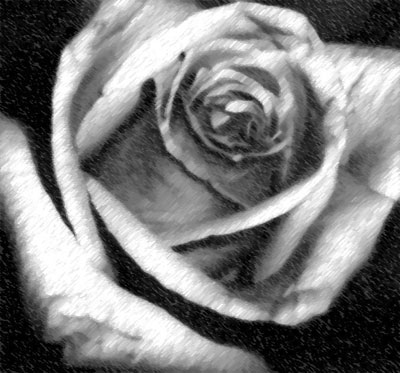 © Wajida S., Shrewsbury, MA