Look at Me Now
March 3, 2014
Look at me,
look me in the eyes and
tell me I"m not good enough,
tell me I'm no one.
There was a time when I would
surrender
to your belittling words,
let your hatred
poison me.
But that time has passed.
Go ahead, tell me now
how I'm worthless,
tell me I'm weak.
I'll show you just how
strong you've made me.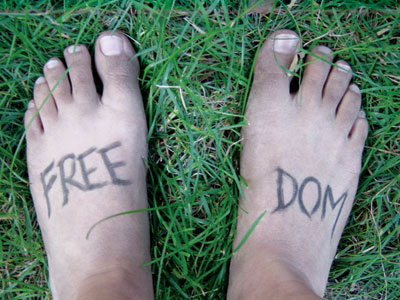 © Anna B., Northville, MI