Phonetic
March 4, 2014
I will never forgett the day yu called me stoopid.
Yu sed I didnt no how to think becuz
I couldnt reed or rite.
"If yew cant do sumthing eezy like that" yu yelled
"Then how can yew do anything?"
And yu ar rite in a way
But I dont think I can axsept it
And I wont giv up. I will lern.
I will rite the best god dam poem yu will ever reed
So good yu wood never eavin gess it wuz mine.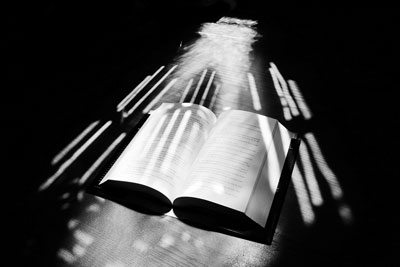 © Monica L., St. George, UT