Yet Nothing's Real
MAG
February 28, 2014
Simply said:
she no longer craved anything more
than first kisses and watermelon seeds.
She was more misunderstood
than psychotic. She was something
like an old book or a cold cup of coffee:
worn and bitter.
And when it came down to it,
this was a side effect of loving you
and being restrained in this life.
She could never escape the smell
of pleather and tar and hurt
so she did the most
insanely beautiful thing she could
becoming almost senseless, erratically so,
she took the blade to her heart.
And like everything she could have
been and seen and heard
she disappeared
like sun in the rain
leaving me and you
and those watermelon plants
rotting in the front yard.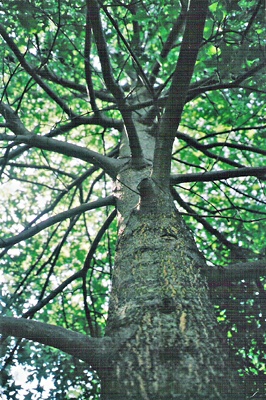 © Bhuvaneswari R., Sleepy Hollow, NY