Existence
March 5, 2014
Threats are empty words
And words are sharpened swords
Losing is failing
But unlike winning
Is also gaining

Hope is what makes the world spin
And reminds us it always will
Love is what makes our head spin
Even if it won't always

And life is found everywhere
In sunsets and warm hugs and soft words
It is where we come from,
Where we go to,
And where we never leave

When you combine them all
Threats and words
Hope and love
Peace and war
Life and death
You find the simple word that describes so much
That its beyond comprehension.
Beyond understanding
Beyond and above all.
It's a simple word,
One you would not expect,
But when you consider it
It becomes the most beautiful thing.

Existence.

Why would you want to waste that?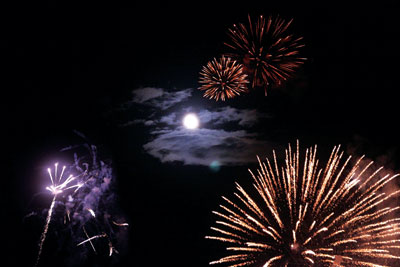 © Meena K., Groton, MA