This is Epilepsy
March 15, 2014
Sitting in class,
and my brothers seizing body
flashes into my mind.
And I silently cry.

This is pain.

Holding his head in my hands,
as he thrashes on the ground.
Nothing I can do to help.
No way to make it stop.

This is fear.

My brother in the hospital.
On our twelfth birthday.
With wires glued to his head,
and a quiet house to go home to.

This is maddening.

Walking down the school hallways,
having to function as if you're okay.
Nobody knowing,
what's happening at home.

This is numbing.

Watching your classmates,
mimicking a seizure.
They don't know, what's is truly like.
Or how to react.

This is hurt.

Always on edge, for every loud noise.
Waiting for another wave to knock you down.
Dealing with it all, as detached as possible.
The effects never truly leaving you.

This is epilepsy.
This is my life.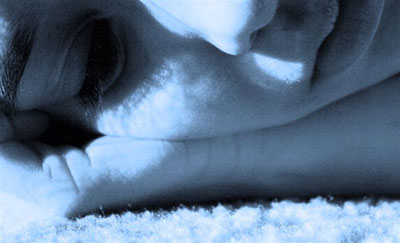 © Paula B., Katy, TX