Unseen Essence
March 24, 2014
Quiet and light;
that's what I am.
The gaps 'tween
you and others
Between grounds
and never-end Space.
Filament for caverns,
of earth or closer
Held in panic
Held in surprise
but always let out
Don't lose your will
I won't allow it, if
no reason to live;
then let me be your reason;
your pressure.
A pressure, constant,
pushing in 'n out.
All around, enveloped in you,
is where I am found.
Found, funny for
I am unseen, unnoticed.
Unseen by your eyes,
'n eyes of all
All you see,
I see ever-more.
More light n dark;
virtue and villainous.
I give you life,
through a sacred bond.
Bound to another,
another of importance.
Important to life is,
my bond-mate.
A quench of sustenance
Sustain, I even more.
I fill you with, vigor.
Do you know of what I am?
I am your breath;
Your drink, your
Life.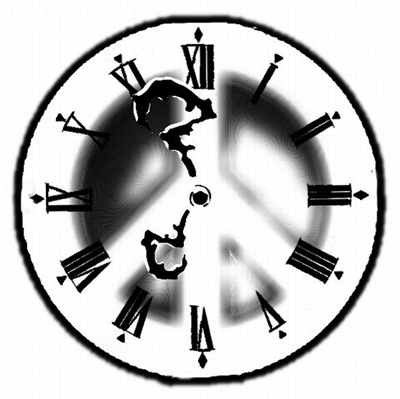 © Joseph S., San Anselmo, CA