The scars are reminders
March 24, 2014
I know how your feeling and its okay be scared
I knew what it felt like when nobody cared
I know how it was to sit in the back row of the class
Because if you sat in the middle you were the target of there trash


I know how you see life
And you shouldn't think that way
Because "life is precious"
That's what my grandma would say.

I know how cutting made you feel
Like reality didn't matter
But like the blood on the razor
Life was a window
Things shatter

The scars will always be there
And theres nothing I can do.
They will get in the way
Even with the career I want to pursue
But they are reminders that im strong
And that a person like me can survive
My scars are my healing
My scars are my pride.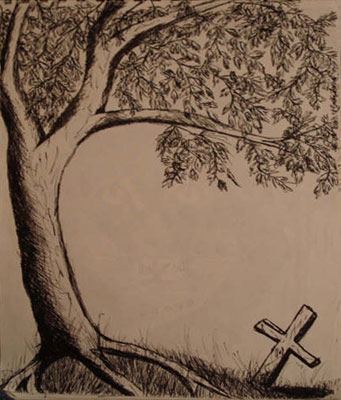 © Courtney K., Bethel Park, PA