Accept me
March 25, 2014
He accepts me for who I am
outside my flaws
and worries within.
He accepts for my mistake and for my past.
He accepts me for trying to make the feeling with him last.
He makes me smile and he makes me laugh.
I have to say he is my other half.
He accepts me being weird
and the way I speak his name
the butterflies in my stomach and he's the one to blame.
He accepts me.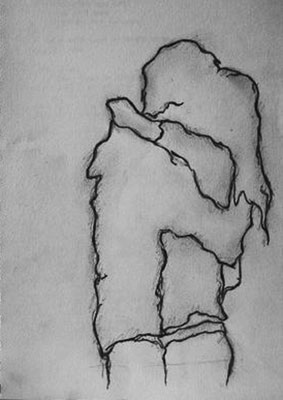 © Nicole B., Newcastle, WA