American Honey
March 27, 2014
The smell of Honey suckles blowing in the breeze.
The smell of apples and oranges coming from the trees.
I miss the way the grass felt when it was in between my toes.
The summer time sadness when warmth had to go.
The smell of brush burning and the bonfires too.
The smell of the ocean
and roasting spring food.
The way the sun was gleaming and the way it tanned our skin
oh how I wish winter would go, and never come back again.
The sound of the guitar or an old country song
the way the moon danced and the clouds moved right along.
Don't you miss the night when time didn't matter?
or all the times you would jump in the lake and see the fish scatter?
Don't you miss the mornings when the sun is shining in the window?
where if you went outside it was green not snow?
You cant tell me you don't miss the long nights with your friends, those night that in the morning you say were never doing it again?
The days your with your family, taking a walk to the lake
catching little critters like a lizard, rabbit or snake?
Summer almost here again and soon the days are going to get sweet and sunny.
its nothing for me to say this is my American honey.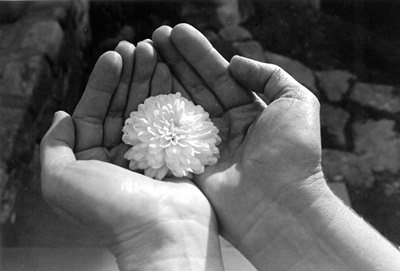 © Beth S., Marblehead, MA