We are the Children
March 26, 2014
We are the children
The children that thrive
We have damaged past
its hard to leave behind
Filled with so much anger
Filled with so much hurt
its hard to be the clean person
when were rolling in the dirt.
We stick to together though and we strive off each other
Some of us have abusive parents, a dead beat dad or a addicted mother.
We have made regrets and
with other children we can't see eye to eye.
Some of us are bullied
some of us are loners
some of us are stoners
Home is just a house
with concrete and bricks, feels like its holding up with some glue and some sticks.
We are the Children
remember your not alone
there are thousands of us children
living on the streets
or broken homes.
We can be your family.
We can be your friend.
We can take care of one another.
Protect you
and defend.
We are the children
We have survived, put your head up child.... walk with pride.
We are the children,
We are the children.... We are the children.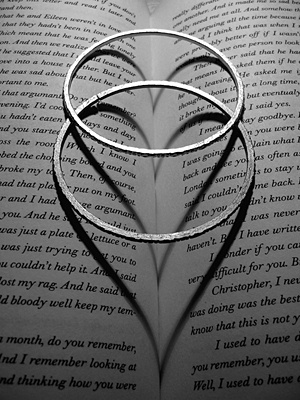 © Julia K., Old Tappan, NJ