soft spoken lies
March 27, 2014
This distance between us
It's always been there.
We stitched a bridge
Out of soft spoken words.
But your words were a lie.
There's half a bridge left,
There no hope for either of us
Stuck on either side of this distance
My part of the bridge is still there.
Still waiting for you
To rebuild your side,
With your soft spoken lies.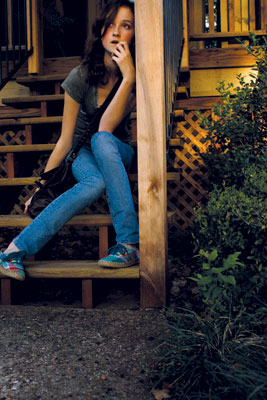 © Alissa H., Double Oak, TX