replaced
March 27, 2014
I want to be able to look out my window at you
Without these burning tears streaming down my face
I want you to be able to look back at me,
I want for you to see the pain on my face.
I want more than anything for you to love me again.
But I've already been replaced.
You already love another.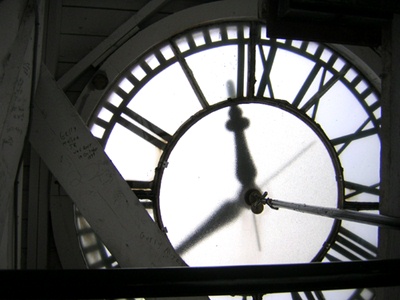 © Tatyana Z., Norwood, MA