This is who I am
March 27, 2014
I sit on the porch swing at an old country farm.
There's an old chev in the drive way and a beautiful red barn.
The smell of honeysuckles surrounds me with delight and the morning dew is on the porch gleaming such a magical sight.
The smell of biscuits and gravy lingers from the stove.
Grandma is in the kitchen with the bread making a loaf.
The nights get a little chilly and with friends we plan it all out.
The fire is taller then me and the trucks are diesels and loud. We hang around there until the sun is showing dim and then we go to sleep a couple hours, get up and do it again.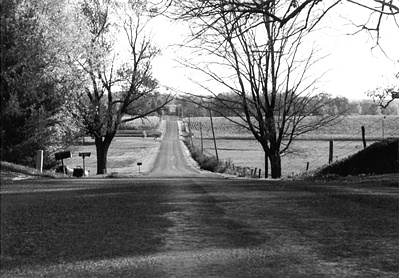 © Amy J., Sebring, OH