HUMILIATION
April 1, 2014
Everyone in this world are the great lord's creation
You ought to know this very well 'cause your
Pranks can cause humiliation.
Every person in this world
Are capable of independent survival
Why everyone teases others in this world?
The reason is yet to be known.

Whether be thin, short, fat or tall
But love them all
Cause God has filled even in them desires
With a special talent for.

The humiliation will hurt others
Though you don't get to know
Yet why this discrimination?
Oh! Lord let them know.

Talent is in everyone
Not only you and me
So never criticise anyone
Even for their status thee.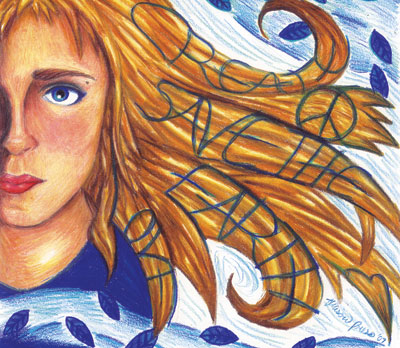 © Allison P., Chapel Hill, NC