Take the Blame
April 1, 2014
Have you ever known someone that just makes you feel complete?
Who likes to run your bath water and then rub your feet?
Who appreciates you and accepts your nasty broken past?
That even if you fight the feeling with him will always last.
Where Chinese food and a movie were waiting when you would get off work.
Where I could smell your cologne when I would steal one of your shirts.
Where we would listen to some music while going on our daily walk. You would hold my hand and it was easy for me to talk.
I know everything about you and you knew me the same.
A crook stole my heart and your the one to blame.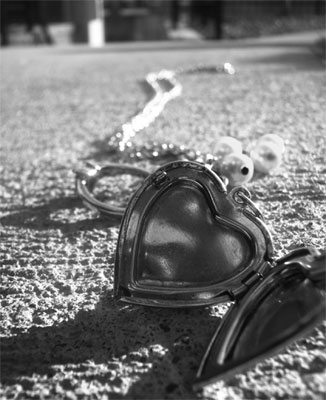 © Francesca Y., Robbinsdale, MN