Joy of Solitude
April 8, 2014
Up above the ground
Or below a heap of mound
It is fun to be alone
In your own abode.

God created your flesh
And bones and skin and kept you fresh
Some of these creations have friends
Others while in face fiends.

Your vow and foe
Are always in tow
So it is better to be alone
And enjoy the solitude.

Speak to none
And they won't speak to you
Better to be alone
Than hear the harsh words of few.

So now I think you can
Justify yourselves
Whether to have company
Or embrace solitude.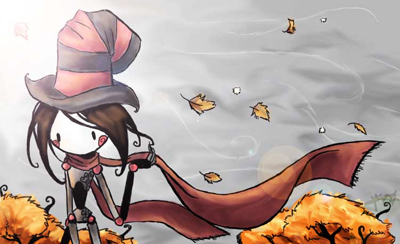 © Kirsten K., El Segundo, CA