Defeating my Demons
April 15, 2014
Hello old friend; my nightmare of myself.
I must say its awfully unpleasant to see you;
such a writhing pain to be in your presence once again.

I abhor the way you killed my joys,
small as they were;
how you ruined every beautiful thing I'd made
in the fragility of my pale & porcelain hands.

Thank you so much for al the destruction you contributed to my crumbling world.
Thank you for murdering my malleable heart with your deceit, doubt, and betrayal.

What a hideous mess you left in your wake.

I cannot imagine a single thing you accomplished for my betterment,
except that you taught me to discover the strength to overcome your bitterness.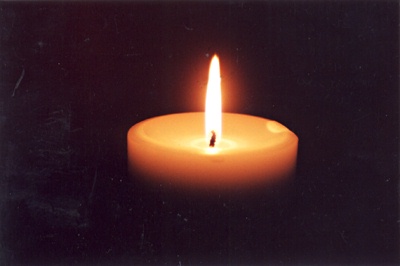 © Ashley D., Philadelphia, PA