Old Familiar Places
April 16, 2014
I haven't...it's..it's been a while...since I've written about you. How could I explain to you everything that's passed; give you the answers to the single question that's been begging for my honesty? Why?
My eyes are flooded with the memories of our love and my body is haunted with that old familiar ache of longing for you; longing for your love.
If I could just show you-if I could just give you the understanding that I cannot explain into comprehension-maybe you would tell me the whole truth, rather than these little bits and pieces of light to guide me through this bewilderment that your presence has created in my life.
My thoughts are restless and unreasonable. It is not fair to make me fight these wars within myself, nor to deny that you have any place in their madness.
My wish, unseen and foolish, is that you would confirm my fears of continued affection, despite our habitation in this awkward place. My hope is for you to come back to me without fear of the truth and the risk it holds for the gift of anything else to be received. My secret desire is that we would return to our old familiar places, once so full of a courageous love.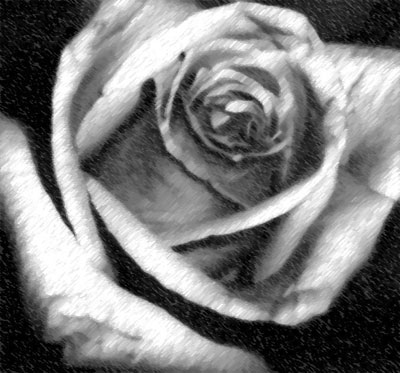 © Wajida S., Shrewsbury, MA