So Much More Than Just a Morning
April 18, 2014
The shimmer of the sun,
Tickling the crest of the Earth with
Rays of shining gold.

They slowly rise above the valley,
Perfectly located between
Two majestic hills
Made of the greenest shrubbery.

The sky changes colors,
Awakening pastel colors
That sneak around the puffy clouds.

This awakening in nature
Is referred to as another simple
"Morning"

But it is so much more than just a morning,
It is the warming of the ground beneath our feet,
The welcome of animals stirring from their nests.

The awakening of the sun
Gets people on their feet,
Animals awake for a new day.

The rays whisper to the Earth,
Grass grows a tad longer,
Trees reach up a smidgen higher.

And hearts open with the awakening of the sun.
New life is created with the shimmer of a new day,
Other hearts are forced to cease.

Yet, the next shimmer still comes,
The sun still arises above that valley,
Pastel colors still flow through the clouds,
And another "Morning" still occurs.

Each "Morning" is a new start,
Treat it as such.

Welcome change,
But never forget to appreciate the light
That allows the next step.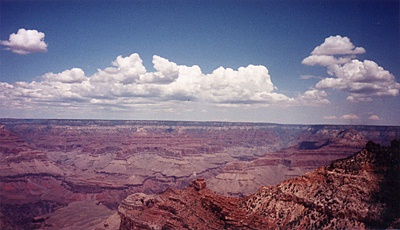 © Victoria F., Roswell, GA