Creating Something from Very Little
April 18, 2014
Words create feelings,
Feelings create how we present ourselves.
Once we are presenting,
People get impressions of who we are inside.
With those impressions,
Friends can be made in even the unlikely places.
Upon gaining new friendships,
Relations may grow and people learn to smile.
Sure,
Plans can get changed from our intentions,
Yet sometimes our minds
Weren't yet aware of what we still had to offer.

Here's to the future,Here's to many smiles to come!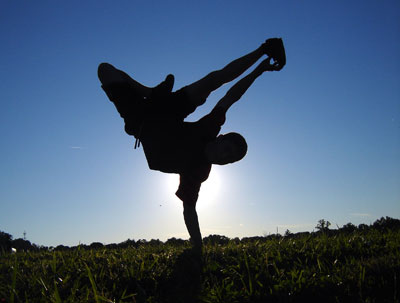 © Seita O., Louisville, KY