A New Slot
April 18, 2014
Every heart starts out with perfection.
Upon birth, two slots open in the heart.
These let to be filled with love from the child's parents.
As life continues,
As burdens bear down,
Some slots are filled in with nothing but memories,
Others with hearts made of lies.
Yet, there are constantly new slots
Being created out of hope, lust, and becoming
A potential shot at
Love.

Once love is achieved,
That new slot doesn't have to feel quite so
Lonely anymore;
Like the past had learned to accept it to feel.
The new slot is filled with another slot
Of the heart that learned to love
Every quirk...
Perfection,
And every last smile
That makes that other heart worth the while.

A new slot just opened
In the center of my heart.
It is located near an old slot,
Filled with distrust and sorrow.
Yet this slot has such a new,
Warm,
Trust-worthy appearance to it.

Now it is time to see if my new slot
Will match the slot
That has been newly formed
In another's heart.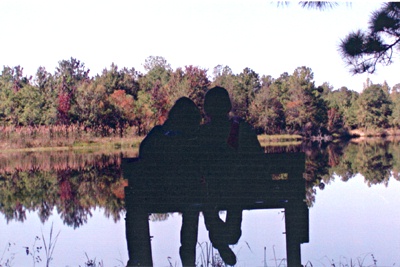 © Heather J., Slidell, LA