numbers of stress
April 18, 2014
Stop the nonsense and take a breather
Put down the cell, there's no need for fancy heaters
And I get that the stress level is high
But take it down a notch! Its worth a try.
Replace all the televisions with big speakers
The high tech systems for a pair of regular ear buds
Stop waiting and watching, become one of the seekers.
Trade in the heavy breathing
And become a simple minded reader
Put down the cellular device
And with a few colors of moist paint, hypnotize and randomize.
There's a place and a time to worry on point averages and shames
And a moment to give in and have some grace
Why get eaten alive by expectations and mind games?
Does this really have to be a race?
Your career and G.P.A
It won't kill you to close the book and relax
It won't jeopardize your future if you're confidently intact
I know it's strange coming from me
But you see
As much as I adore to compete
I at least know that no number can label me.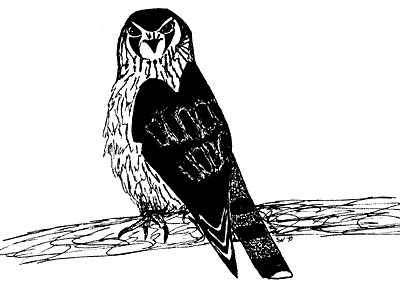 © Sarah W., Collinsville, CT