in and of itself
April 7, 2014
Poetry, poems, poets, and such
they all try to say they same thing
"I'm here!" they scream
with their eloquent wording
their alliterations,
and metaphors and things.

All poets are scared
of the world outside their words
and the paper that protects them,
and their longing
put to ink

They try to describe emotions
though it's the hardest of all
things to do
they let their words
carry them away
and tell them what to do

But these poets must hold on
to their "silly" pens and ink
for the pen is the sword
the ink the blood
of many a bard now dead

the poets can tell the sun
whether or not to shine
they tell all the world
through their outstanding words
"this is yous
and that is mine"

We few who understand true poetry
don't dare tell the rest what it is
for it is the language
unknown by most
the language of emotion
that's what poetry is...

so don't be afraid
to tell the scratch paper
who you really are
and how you feel
For it is the one that listens
it hears your desperation
to say________

That's right,
I didn't say it at all
what that blank is
is for you to decide
her is the pen
there is your paper
so write......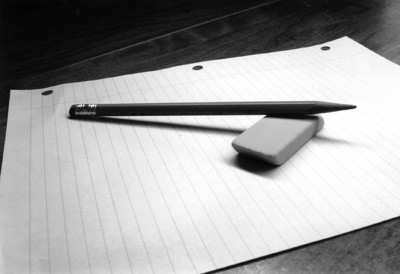 © Michael H., Mildford, CT