You and Me
April 25, 2014
You- your beautiful smile
And me wanting it to last a while
When you smile you make my heart flutter
And you always make me stutter

You- your amazing sense of humor
And me always in a rumor.
Yu always making me forget stuff
And just friends will never be enough

I wish there was a way to tell you
And let you know what you do
About every time you look at me
And make me blush and I finally see

I see that I still make guys see me
For whom I am being what I want to be
Getting to know you makes me never want to say goodbye
And not talking would make my soul die.

Say you'll be with me to hear a wedding bell
And that our love is unbreakable and our souls are not for sell
From the first day we met till the last
Just know that with you I always had a blast.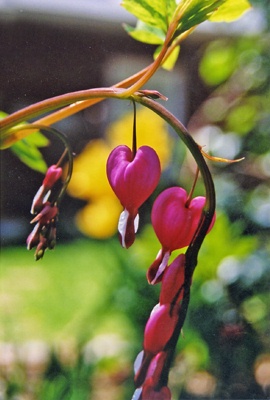 © Sophia E., Wilmington, DE