Secrets
April 30, 2014
A finger to your lips,
To ensure that nothing slips,
How many secrets can you keep,
Before there is no truth without deceit?

What if you said exactly what you thought?
Then maybe this guilt would leave,
Because right now all of these untold secrets,
Are making it hard to breath

I know it's not my business,
And that I gave my word
And that I am now sworn to protect,
Ensuring you secrets aren't heard.

I know it seems the best to you,
To keep this under wraps,
But still it cannot count as truth
Even if it's unsaid,
Because there is no gray in this world of ours,
Only truths and lies and secrets.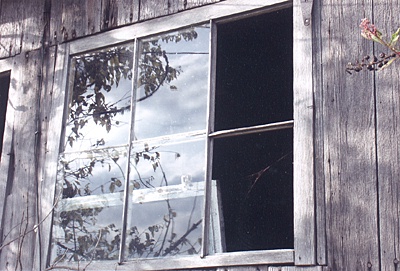 © Cassie H., Carmi, IL