The Ocean Life
May 1, 2014
The life under the ocean
Is so fantastic
With water plants and animals
Playing without sticks.

The fishes are around
Blue, green and red
Without the artificial
Fish foods to be fed.

There are many types of fish
Whales, sharks and dolphins
With many kinds of plants
Of different shades.

The sea plants are scary
Queer, wild and fun
Made of quite few colours
Sizes, shapes and never weigh a ton.

It is not only fun
In the day but also night
The twinkling stars above
Make the ocean bright.

The days are warm
And the nights are cool
Oh! my what a lovely
Place the ocean seems.

It's not just a fairy tale
To me it's all true
The mermaids, dolphins and fishes
Are all my friends too!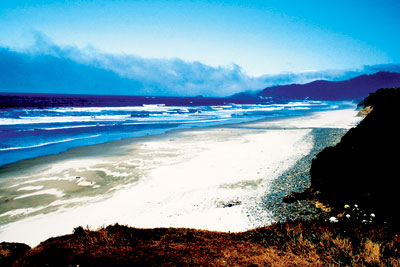 © Kristin R., Los Altos, CA