Freedom
May 2, 2014
I felt the wild wind, tousling my hair.
I knew Freedom, so sweet and so rare.
Oh Freedom that day was a true saying.
All in my heart, my mind was praying.
I saw the grand bell, that rang above all,
I heard it be sounded, that liberty call.
The grass leapt in joy, dancing along,
How could anyone think Freedom wrong?
My jubilant eyes were clearly amazed,
my once forsaken spirit was raised,
For my Freedom had finally come.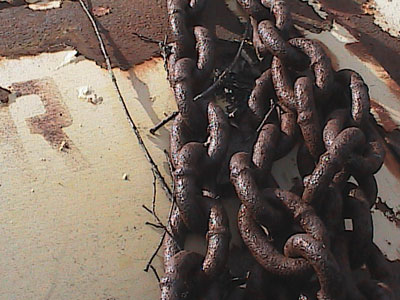 © Jack B., Central City, KY