My Labyrinth Heart
May 3, 2014
My feelings,
Are stuck within a labyrinth,
And often,
I cannot find what it is I truly feel,
Among the twists and turns of my heart.

I'm not gonna lie,
You unravel me,
And tie my tongue into knots.
I get lost in my head,
And the feelings that slip out are incomplete and confusing.

I'm in a labyrinth full of feelings,
And I see you around every turn,
I don't know what to do yet,
But once I do,
I'll let you know.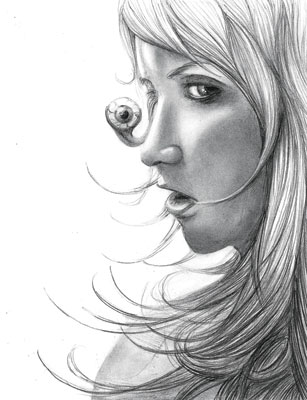 © Jessica P., Bethel Park, PA