Beautiful Girl
May 9, 2014
Hey Beautiful Girl,
standing alone.
Breaking under weight
of the sticks and the stones.

Hey Beautiful Girl,
who doesn't fit in.
Because of past mistakes,
your never forgotten sins.

Beautiful girl,
I can't dry your tears.
I can't take out the hurt,
I can't banish your fears.

But hey Beautiful Girl,
I know it kills in every way.
But Beautiful Girl,
maybe someday...

You'll look back on this mess,
and you'll be proud.
'Cause despite no one caring,
you still held your ground.

And every sharp knife,
softened when you forgive.
And Beautiful Girl,
you'll let go and you'll
live.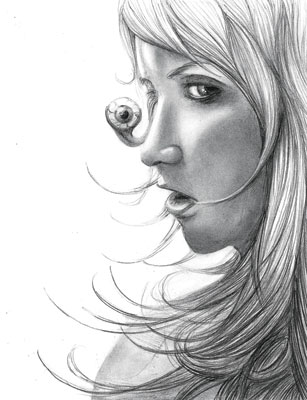 © Jessica P., Bethel Park, PA