Snow Battle
May 12, 2014
Snow came down in torrents,
a cry for my soldiers warrants.
Roses with frozen petals,
Birds frosted in their nettles,
Winter came like a battle,
war and strife, and brattle,
Snow and ice, cold and dreary,
made all the pretty things weary.
The endless white sheet,
we all prayed for heat,
while all things sweet
died young.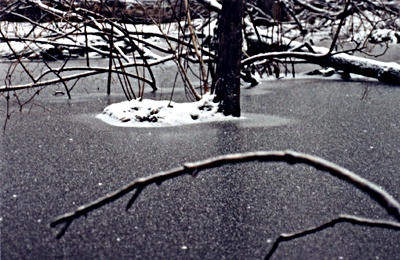 © Anton J., Philadelphia, PA