longing has seven letters
May 16, 2014
L-O-N-G-I-N-G
longing.

Definition:
A yearning desire.

Example?

I could give you
several.

I long for God, first and
foremost, and am
sometimes disliked
because of it,
but I know that it's okay,
because it's what his Son had to
go through.

I long for a day to be
locked up with my friends
in a room
with books and
music and
card games
and no
expectations.

I long for
chocolate
I long for
a really good book
I long for
school to be over

and I long to be
an astrophysicist
but while I have a mind
for science

math
is
not
my
strong
suit

so everybody tells me
I should settle for being an
experimental psychologist
which I guess
would be okay
too.

Some of my longings
I can achieve
some of them
I have received

and some of them
I have not even mentioned
because what's the use

If I can never
get them

because of a silly thing
called
L-I-F-E

life.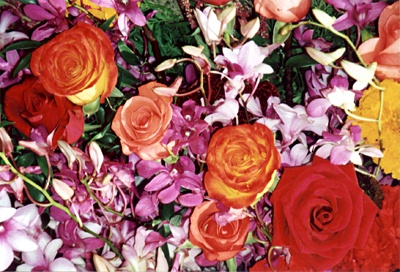 © Stacey L., New City, NY