Now you're gone
May 23, 2014
One day I woke and you were gone,
I wondered where and for how long,
But then with two halves of a heart
I realised we'll be forever apart.

I remember the words,
I remember the birds,
That had sung that day,
As you walked away.

The sun had gone, disappeared with you,
My golden heart was now torn in two.
You never told me the reason why,
All you said were 2 words; 'good-bye'.

Our love had faded long before,
But I didn't accept when you'd first closed the door.
But now it's happened for real, forever,
A life without you I'll have to endeavour.

Now I wake without the sun,
Because of the things we'd said and done.
All were fables, lies as well,
Now all I can do is hide in my shell,

Because now you're gone, I know I'm done for,
Because now you're gone, my worlds no more.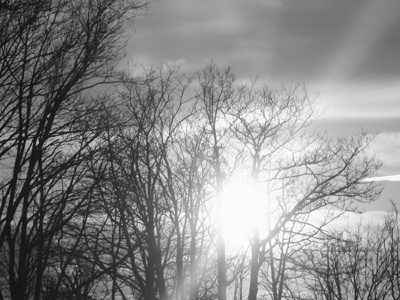 © Emma C., Gardner, MA