Umbra
May 31, 2014
My name is Umbra.
I am the dark that consumes your dying flame.
I am the blackest shadow, cast by a devilish fire.
Cold and ominous and black and devoid,
I am the eyes of the villainous witch that turned you into a toad.
The deepest part of the ocean is bright next to me.
Every sense tells you to run, look away, and never come back,
But I captivate you, you have never seen anything like me.
I'm darker than oil sludge, raven wings and marble.
I am liquid terror from your nightmares.
The sky welcomes me with vast,
unending arms, reaching for my obsolete corners.
I don't blame you for your curiosity, I am indeed unique,
But soon I will grow bored of your simplistic ways.
I am an altruistic force, I do not need things around me, creatures like humans and life.
I am a pit of pure dark matter, so dense you cannot see me.
Envious are the black holes, struck with quasars they are seen.
Nothing can destroy me. I am Umbra, darker than I am cruel.
The sun's beating rays cannot shine through my blanket of opaque hatred and desolate sadness.
Run while you can, but I am faster, and I will soon take over every stark surface.
I am Umbra. You cannot hide from me.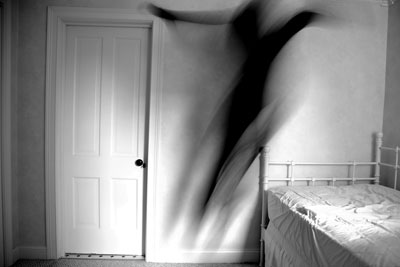 © Sarah M., Blairsville, PA