Puppy Love
June 2, 2014
Puppy Love was my stuffed dog,

I got her when I was young.

She and I became the best of friends.


Puppy Love protected me,

From the scary monsters under the bed.

Puppy Love was there to comfort me,

When I was sad.


Then puberty came,

And I stashed Puppy Love in my closet,

For I was too old to sleep with a stuffed dog.


Now I don't mind,

Reaching out to Puppy Love,

For love, comfort, and security.

Puppy Love and I,
Will never ever part,

For we are friends forever.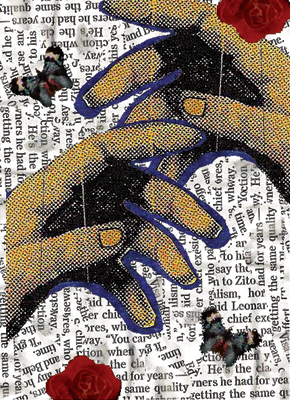 © Christine S., Arlington, VA