What's in a Name?
June 4, 2014
not to be cliché, but
her lips were petals in full bloom, and
her smile pearls fresh
from the ocean

her slim hands held a monopoly
on artistry

and her imagination rivaled her wit,
if not exceeded by
grace

was Alice not a fitting name?

yet, "hi, I'm Alec!" slipped from those
rose bud lips
the first day of school

and the fingers which drew so
intricately, now
worked a blade through her
sun-spun locks

favorite blue sundress discarded for
a pair of overalls and a
worn ball-
cap

is Alec not a fitting name?

it is evident, his beauty still, though
some mourn its
loss

but I wonder how can you call something
beautiful
which never was to begin with:

not to be cliché, but
his mind was a sunflower seed, and
his body an apple
orchard

yet you still expected apples to grow?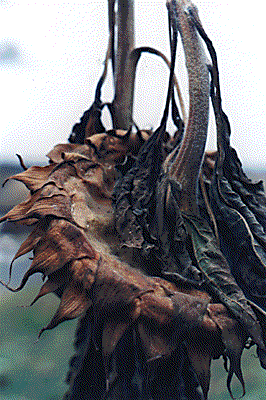 © Allison S., Eau Claire, WI