"Outside"
June 6, 2014
Outside my window
Memories lay.

Memories of the Fourth of July,
Picnics, and ice cream.

Memories of birthdays,
Cake, and presents.

Memories of snow,
Hot chocolate, and lost snowball fights.

On the inside, there are memories
Of love and pain.

Memories of death, of heartbreak.
But mostly memories of

Family.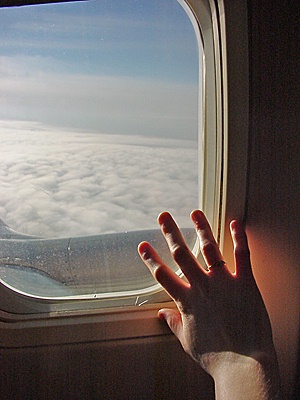 © Greg K., New Lenox, IL