Do You Love Me?
June 6, 2014
Give me a line,
so I know me.
Give me a compliment,
one you can actually see.
Give me anything,
as long as you love me.

Love
is just a bird in the air.
It moves and flys away.
It never stays
and it never cares.

Can you love me?
Can you actually see
the true beauty inside?
Where does it hide?

Can you actually
give me a line,
a compliment,
or anything?
Do you actually love me,
for who i am?

Well, do you?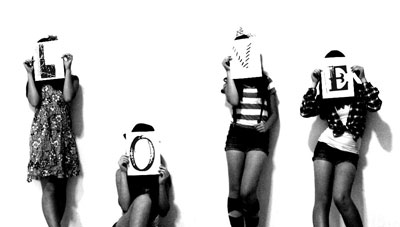 © Yoko K., Madison, WI