"Compass"
June 6, 2014
Following the narrow arrow
That points home
While still trying to figure out which direction you shall go

Turning and twisting,
Changing views
Finding your spot in the world
The one place that you can be you

The one place that will accept and not judge you
With the people who love and respect you

Use you mind to reason
But let your heart lead
The needle will not always point where you want to go,
But where you need to be.

So don't be afraid to follow your heart.

Even though it's on the left side
It is always right in the end.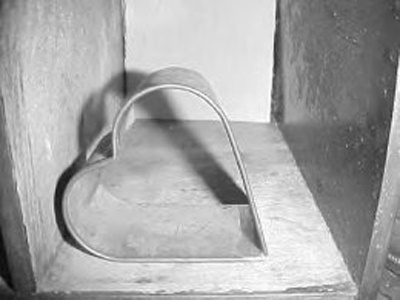 © Liana D., Somers, CT