"The Greatest Love Of All"
June 11, 2014
Love is a weird thing.

It is built on all different variables.
People claim to fall in love with
Every person they date.

Love, isn't just in dating.
It's in all relationships.

It's in family and siblings.
The way you tease each other,
The way you know how to get on their nerves.
It's picking on them, but also ready to fight for them,
Ready to protect them.

It's in best friends.
Knowing what each other is thinking.
Knowing what they are about to say before they say it.
It's in sharing secrets.
And being there no matter what, for whatever reason.
Them not being related by blood,
But family, nonetheless.

Love is so many things,
Has many different meanings.

What is love to you?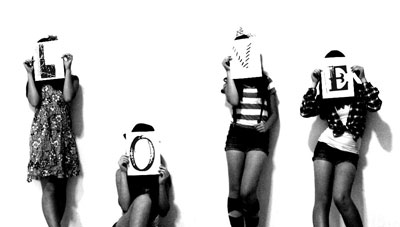 © Yoko K., Madison, WI