I Hear School Sing
June 11, 2014
I hear the school singing, those of drones I breathe,
Those of dungeon masters – each a jeering body, as it always is, shadowed and sacked,
The guards singing his, as he idles in the holes, holes everywhere and near,
The eyelockers singing his, as he wanes; or stations for the Next Big Thing,
The cardholders singing of 1's and 0's, fingers ticking on codes and nerves,
The noble trashes' anthem – the keepers, on their way in the dawn, or at late night, or at your side.
The rigid trashes singing of each other – or of the torn boy within you, and within the girl, crawling and rotting –
Each singing what is taken and belongs to none else,
The time what belongs to the time – everywhere the final stance of bygone comrades,ambitious, naïve, soul-searching, singing with masked voices, masked thoughts.
What? Your voice shall not be heard,
your voice is mine, and mine yours.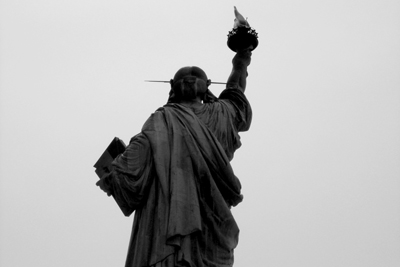 © Conor G., Harvard, MA