Hear This
June 13, 2014
Hear this, child, and listen:
There will be grief in your life
Oppressive, suffocating,
Gut wrenching, heart twisting,

Throat raw, chest compressed,
Never ending sorrow

Souls will break, backs will be stabbed,
And friends will turn self-destructive.
Your heart will lie bare and vulnerable in the midst of jagged glass
and scabrous sand

But it will be okay.

Because for how much wave-cresting , shoulder sobbing grief there is,

There is an equal to greater amount
of toe clenching, heart soaring

feet dancing, hair spinning


hands entangling, eye glistening

pure, unadulterated joy

There will be scratching on your window screen at 3 o'clock in the morning

Bonds so thick that they are almost tangible



A mother's heart-breakingly warm embrace

So even as the sea crashes over you, keep your eyes fixed upon the whiteness of the moon
and hold out for that moment of beautiful freeness beneath the stars

Because it will come

It will come.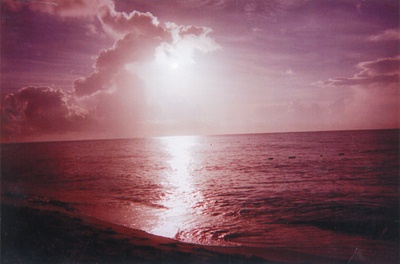 © Angela F., Bonham, TX