Words to Be Heard
June 25, 2014
I'm so tired of hiding.
I'm so sick with screaming just for the hope of being heard.

I hate that my voice always comes out of my throat sounding so fragile & small becauase my words cannot be carried by a melody that's innocent and kind. They have known too much pain and seen too much blood to be anything other than a weighty burden of guilt on those sad and unfortunate ears that finally hear them.
I hate that my pen does not scratch the paper to inject its ink because my eyes have never been hesitant to hurt someone by marking them in the bold desperation of my soul.
I am not saying that freedom can only be found in violence after violence has incurred, but I am saying that these sounds formed together in letters on my lips taste better when I know you finally have to swallow their bitterness too.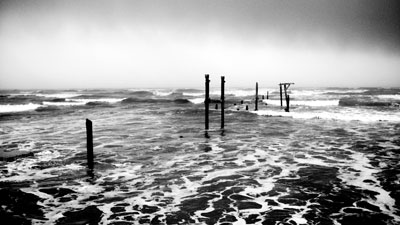 © Harrison L., Ruston, LA