Little Infinities
July 1, 2014
You wanted me to stay,
but it was you who left
and no arrangement of constellations,
is going to ever bring you back.
That's the problem you see,
one that lies in our stars.
They take all our wishes,
and they carry them far
because the world doesn't
grant the wishes we make,
so the sky confiscates them
and it hides them away.
They make us believe
the fault is in ourselves,
but Shakespeare was wrong.
There are countless faults in our stars.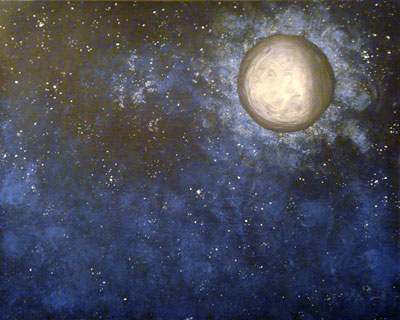 © Allison H., Vancouver, WA