Rifts
July 2, 2014
A place in my heart was held for you-
That can never be erased.
I know that you don't care,
or care to see my face,
That time cannot heal the wounds
that linger in it's place.
But know that I still care,
and worry about your fate
That I still think about you
from time to time, day to day.
The words between us,
were never a lie
They were once true,
at least for a time.
We were once so close,
but fell apart due to spite
now I wish to mend the rift
and make everything alright.
Our grudges kill like poison
We do ourselves no justice
by reinforcing this hate
let us put aside our pride
before it is too late.
If this is in vain,
Let me know too,
Consider this my olive branch,
in an unread poem to you.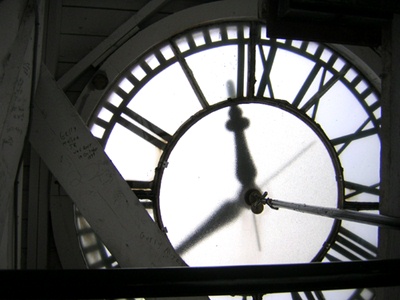 © Tatyana Z., Norwood, MA