This is for You
July 14, 2014
This is for the people who write things that
make them weep over their keyboards,
put them in a haze for a few days,
make them wonder what else is out there,
inspire others, inspire themselves,
make them want to jump up and down
because they just can't contain their enthusiasm.

This is for the people who create works of art
using nothing but their mouths,
speaking loud enough to wake up their entire neighbourhood,
hoping so hard that what they want actually becomes a reality.

This is for the people who
care about others,
wish on shooting stars,
and write like nobody's business.

Just remember, this is for you.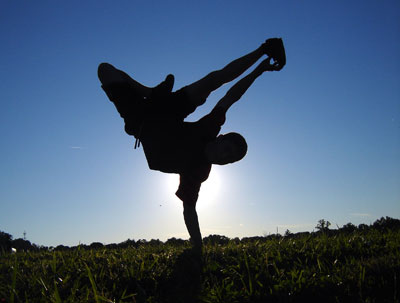 © Seita O., Louisville, KY