Fantasy
July 16, 2014
Why is it,
when we watch movies,
read books
and daydream,
that we identify more with fantastical creatures
than the humans?

Are we so aesthetic
and self-absorbed
that we see ourselves as the beautiful ones,
despite all our flaws?
Or is it, perhaps,
the opposite altogether:

We loathe ourselves
we hate our sadistic addictions,
our talent to exacerbate
everything
we
touch.

Perhaps that is why
we admire fantasy and fiction so;
perhaps we do not see what we are,
but what we aspire to be in our dizziest daydreams
where we imagine lurid scenery, romances,
colourful happiness and passion.

Fantasy
is our one and only way of escaping
the clutches of our own cynicism,
entering a terra incognita
all
our own.

I suppose
fantasy is hope -
the very presence of it -
that despite all cruelties,
greed, and materialism that lie within us
is our hidden solace.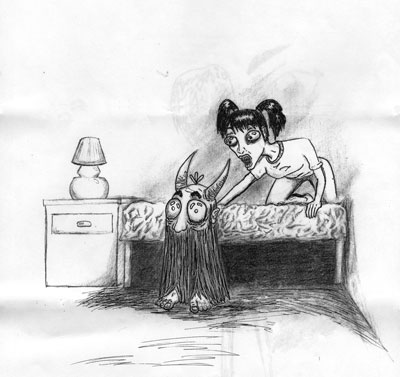 © Jasef I., Norfolk, VA