Sitting Duck
July 16, 2014
So I'll sit on the couch,
sinking into the pillows,
half-wishing that they
could swallow me whole
as I stare blankly at
beige walls

It feels as if they are closing in,
holding me hostage
tight and claustrophobic
until it feels that my breath
is running out,
what's left pushing at my lungs
until it feels as if they might
burst from the pressure.

At the same time,
I have never felt more stranded,
never felt more isolated from everything around me.
I have never felt
so much space around


me.


I'm alone.
I'm scared.
I don't know what's going to happen to me.
I don't know how long
I can handle the switch
between the closing in
of these four walls
and pushing them away.
I don't know how long
I can just sit here,
waiting.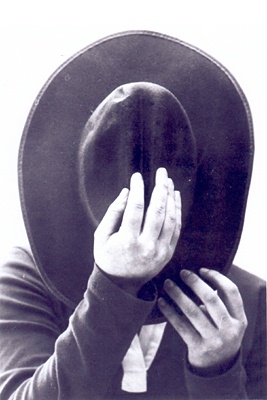 © Christine W., Waynesville, OH